Define what makes your product special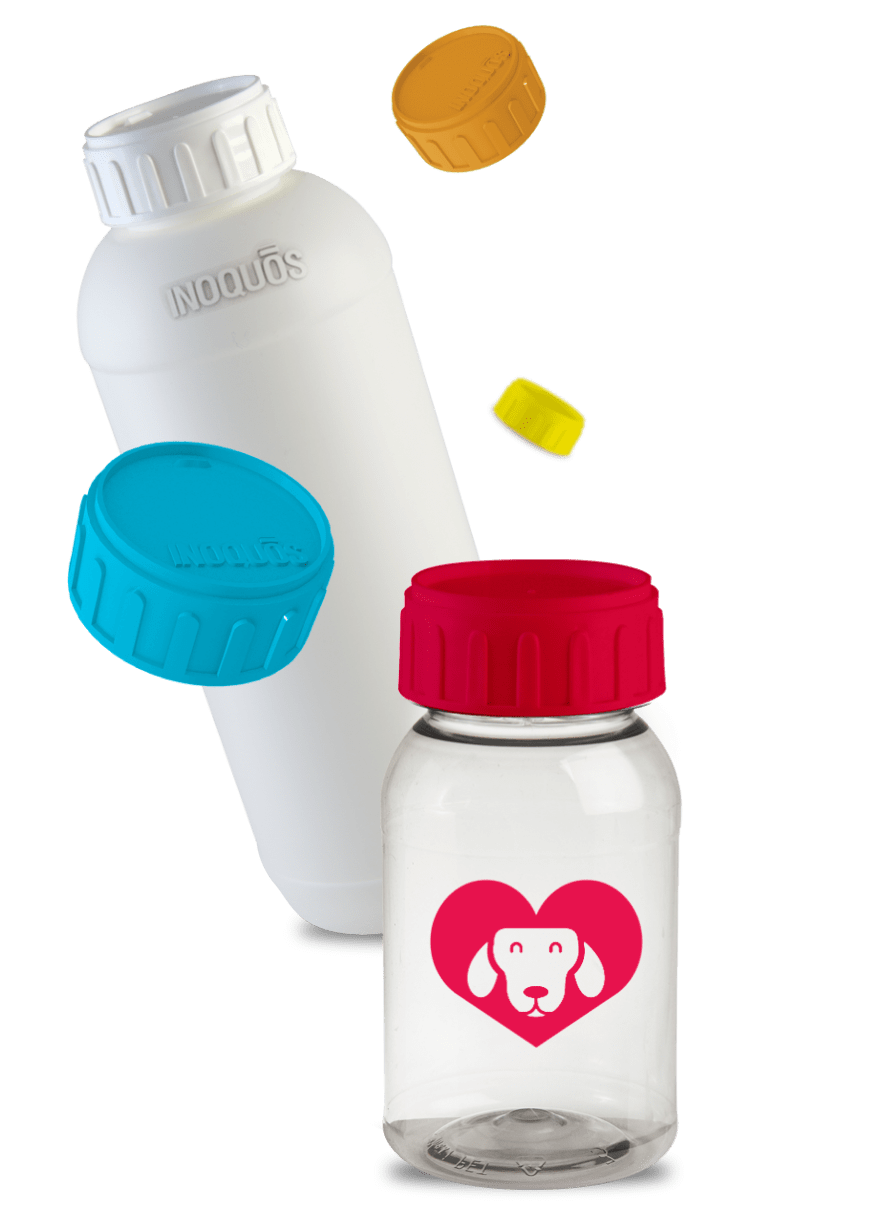 Development of New Projects
At Inoquos, we know how important it is for your product to stand out and give your customer a personalized shopping experience. That's why we offer top-notch customized packaging.

A few examples are listed below , choose the material that best suits your brand:
– Printed
– Embossed 
– Fluorinated
– Screen printing
– Pad printing
– Engraving your logo in relief on the packaging or lid.
– Exciting Add-ons
– Striking Finishing Coats 
The flawless involvement of technology into the production system is our main goal because we aim to serve our clients with the best packaging results.
Increase The Value of Your Products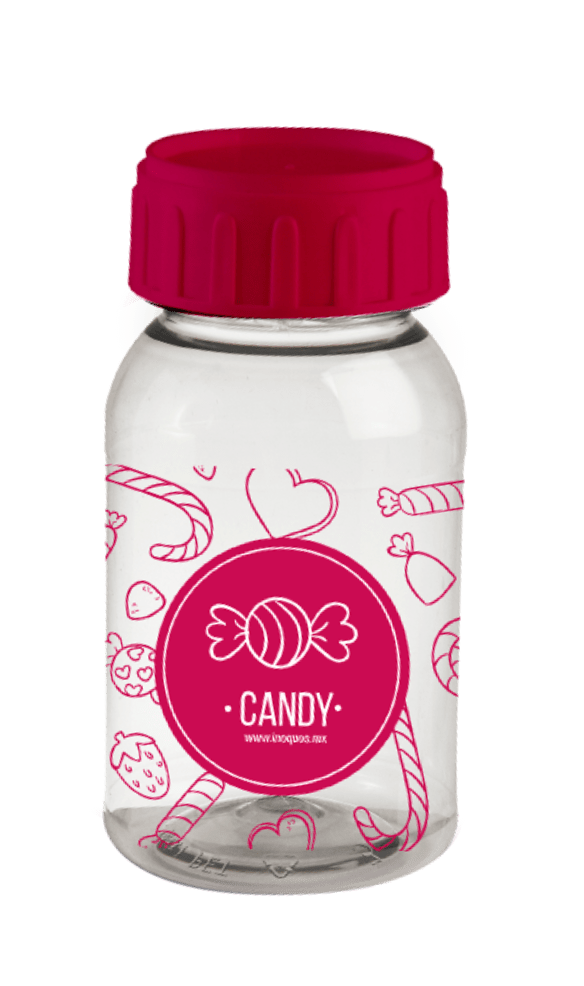 Increase The Value of Your Products
Unique custom packaging / Your choice, your design
At Inoquos we acknowledge that distinctive packaging features elevate the perceived product value which eventually catalyzes sales.

That is why INOQUOS offers you industry-oriented customized ways in which you can give your product that unique personality that can speak for your brand and Furthermore than just looking aesthetic  they also help with keeping you safe during retail by preventing piracy.
Convey the quality and exclusivity of your brand through customization, add your logo on the container or lid.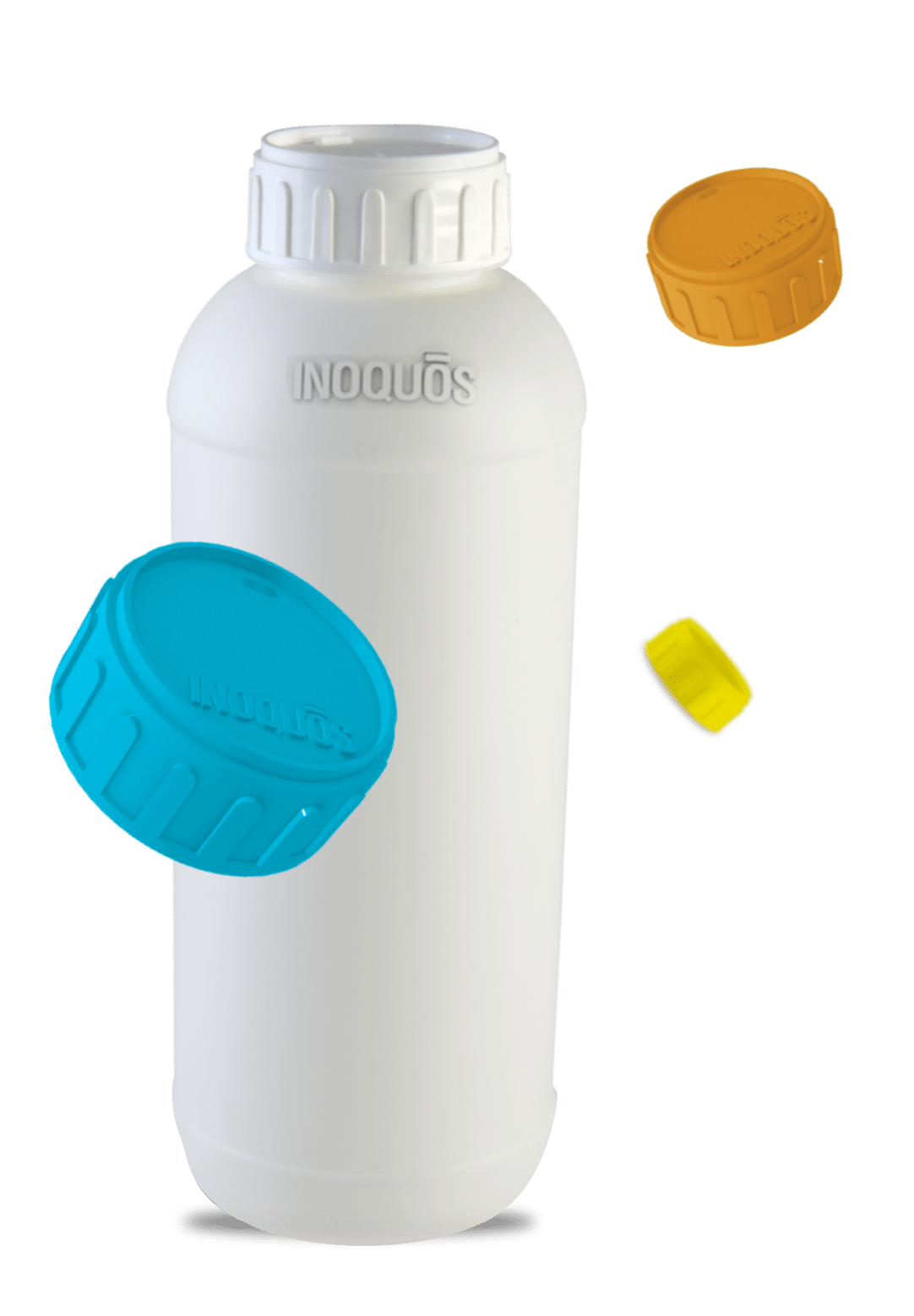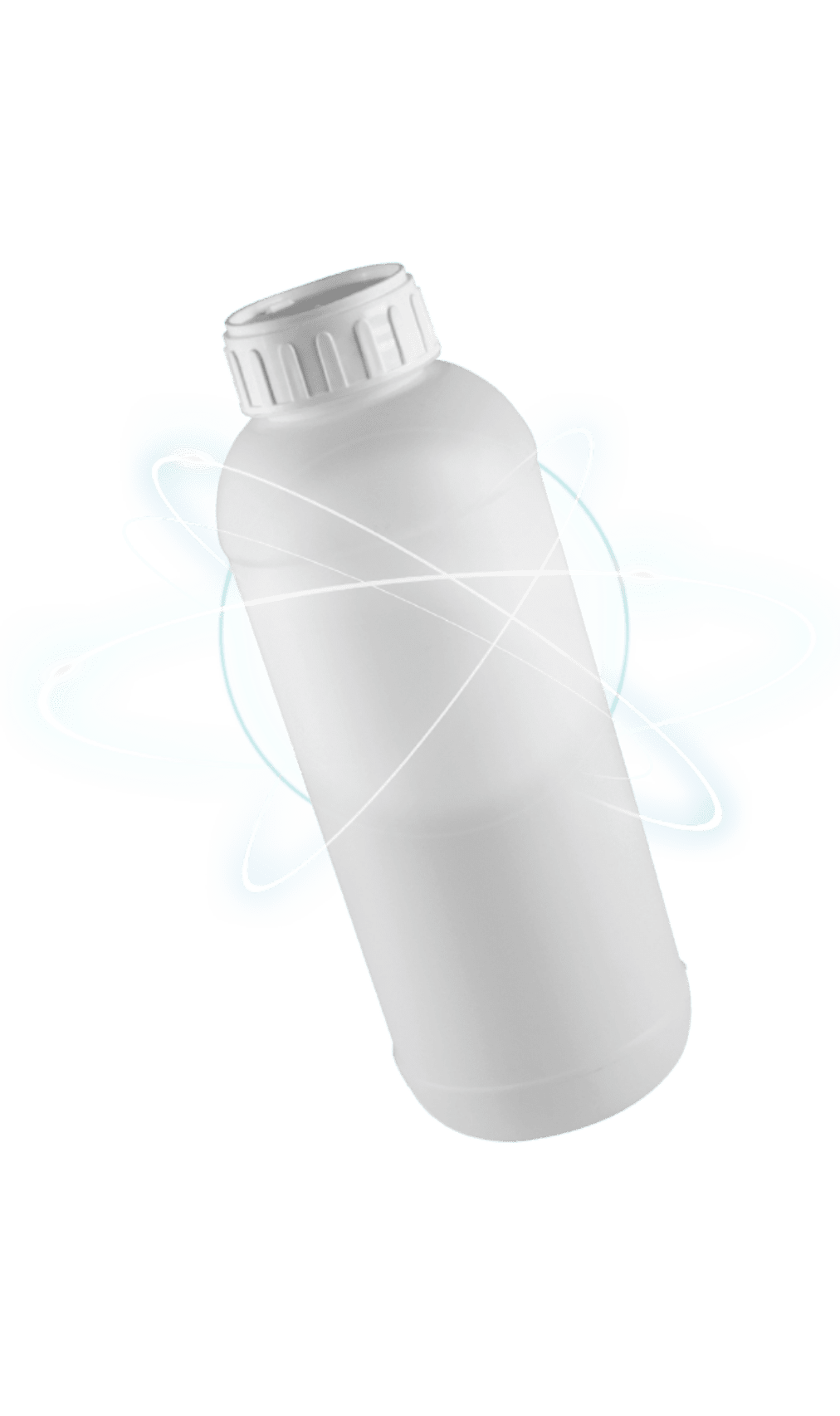 The fluorinated treatment in HDPE containers helps your product not transmit the walls of the container, thus preventing the bottle from collapsing.